Welcome to Shetland Race 2023!
Shetland Race 2023 will start close to Marsteinen Lighthouse in outer Korsfjorden south of Bergen, Wednesday 21st of June at 13.00 local time. The return race will start close to Lerwick Boating Club in Lerwick Harbour, Sunday 25th of June at 08.00 local time. We are happy to include a rally for cruisers in this years edition of the Shetland Race. In 2023 we celebrate the 37th edition of the Shetland Race. Welcome!
Les meir...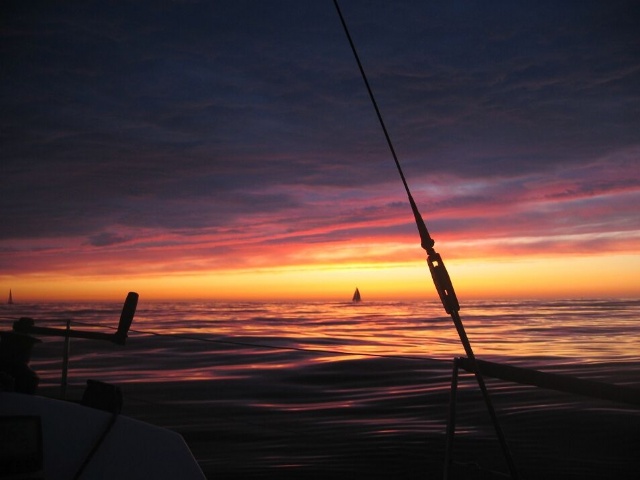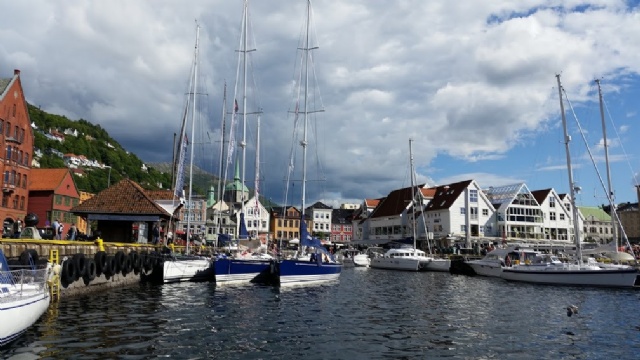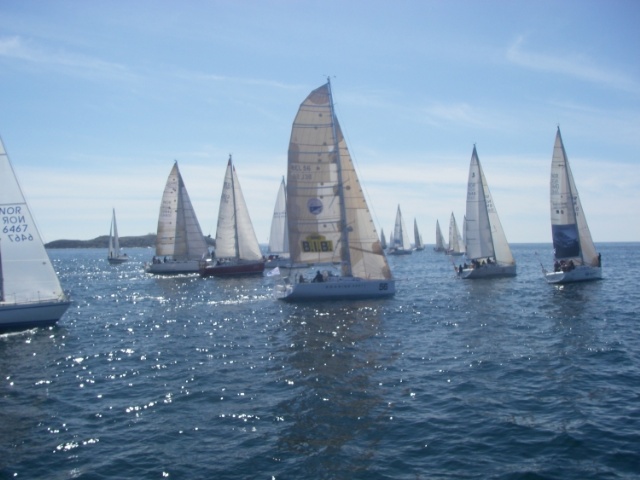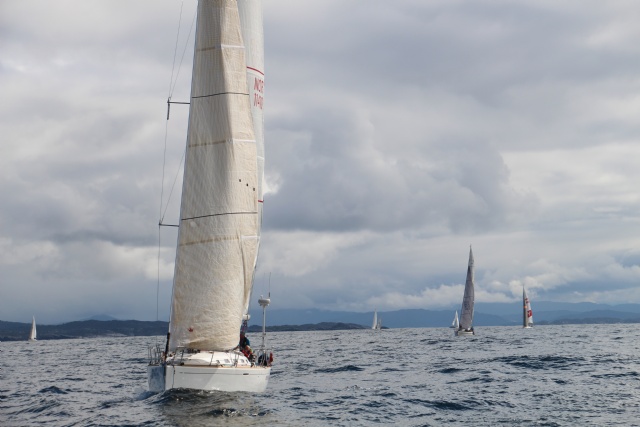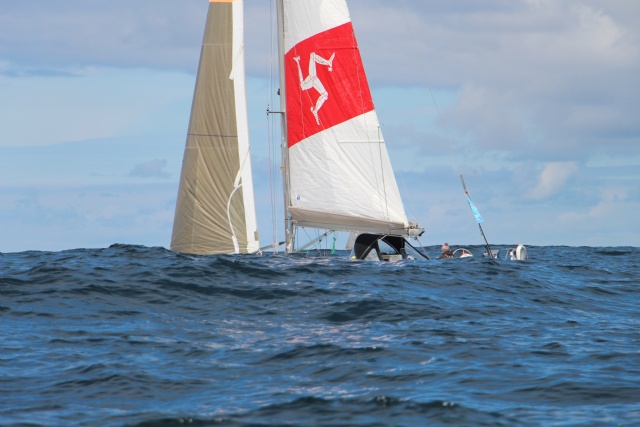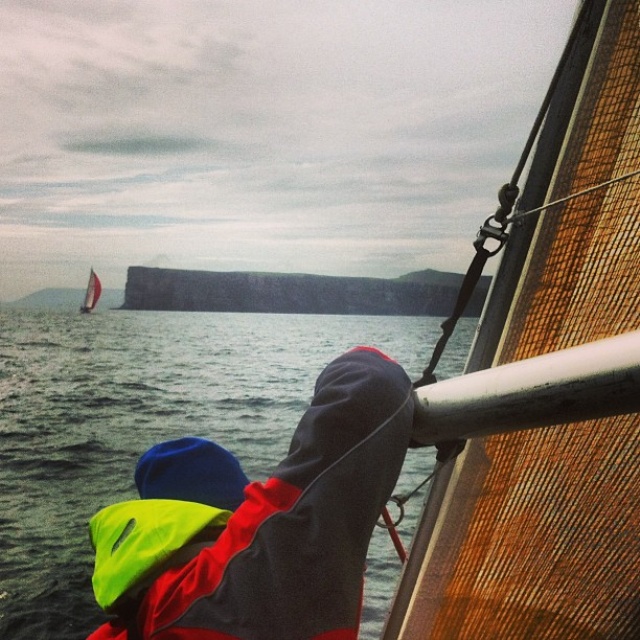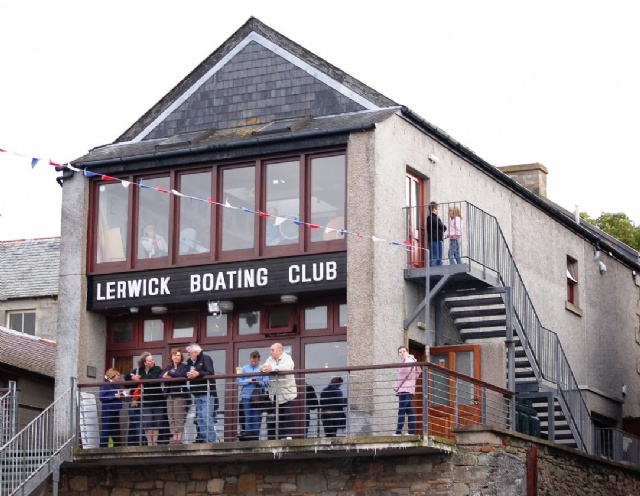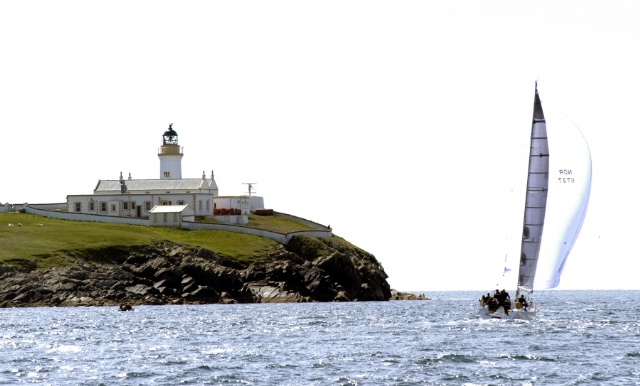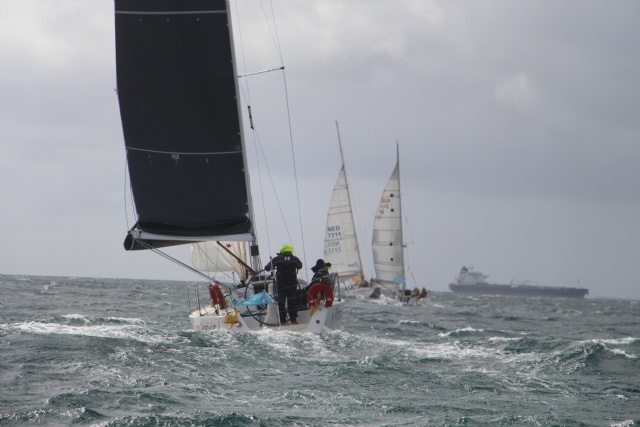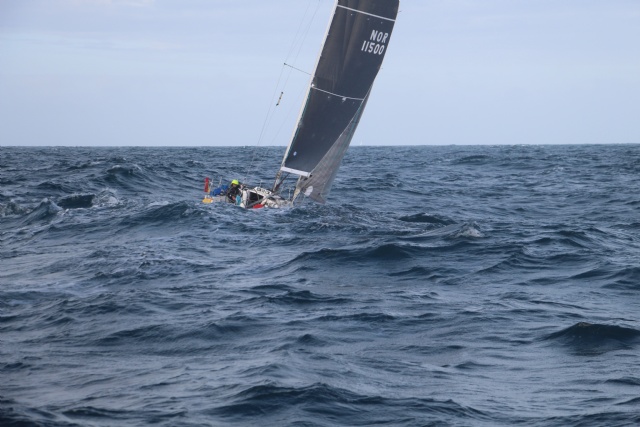 Thanks to our sponsors & partners!
---